Supermarket equipment: business and trend
Views:6 Author:yirunda Publish Time: 2018-12-13 Origin:Site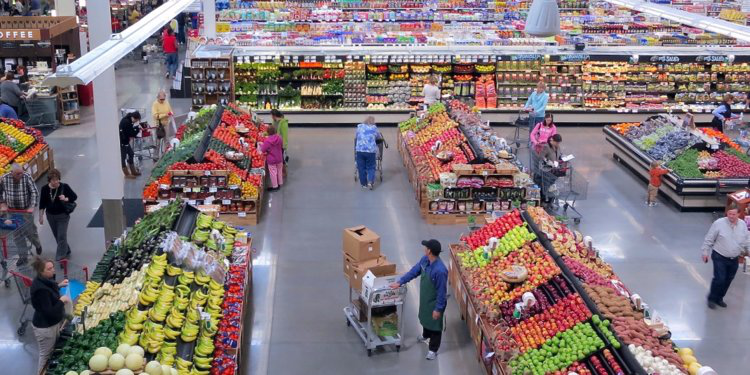 As more and more modern consumers demand a high level of transparency from supermarkets that create and sell the items they purchase, there is a need for grocery store entrepreneurs to keep up to the pace. This means that entrepreneurs have to meet up with customer's standards by making sound business decisions. This includes selecting the appropriate equipment in addition to the right space for your new store, hiring quality employees and making use of reliable technology that can help you manage your business efficiently and profitably.
Opening a supermarket requires purchasing equipment. Some necessary items will include shopping carts, shopping baskets, vegetable racks, and checkout counter. Other essential equipment includes the freezers for perishables, display cases to showcase pastries and bread, and slicers to cut deli meats and cheese, particularly for the grocery stores.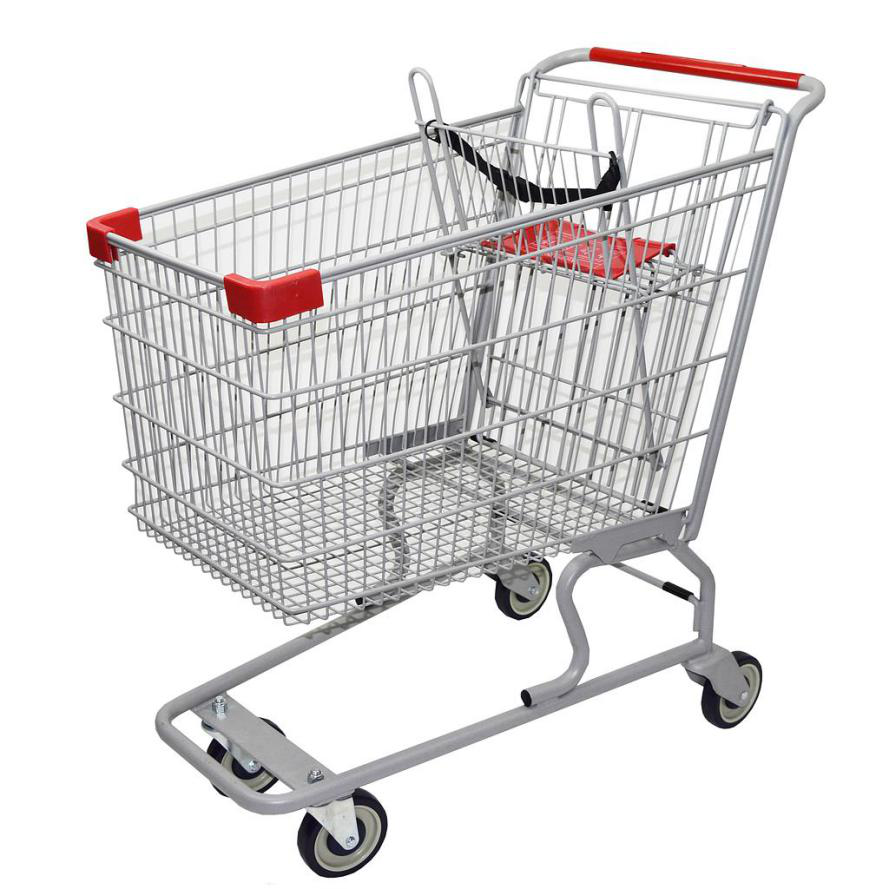 A shopping cart is for use by customers inside the shop for transport of merchandise to the checkout counter during shopping. In many cases, customers can then also use the cart to transport their purchased goods to their vehicles, but some carts are designed to prevent them from leaving the shop. Most modern shopping carts are made of metal or a combination of metal and plastic and have been designed to nest within each other in a line to facilitate collecting and moving many at one time and also to save on storage space.
A checkout counter is an essential equipment in a supermarket. It is a place in a store where customers go to pay for the goods they want to buy. Customers scan the items being purchased at a checkout counter, pay electronically by credit or debit card, and bag the items themselves. Grocery stores' checkout counters generally have conveyor belts to move the goods along. A checkout counter is a place in a store where customers go to pay for the goods they want to buy.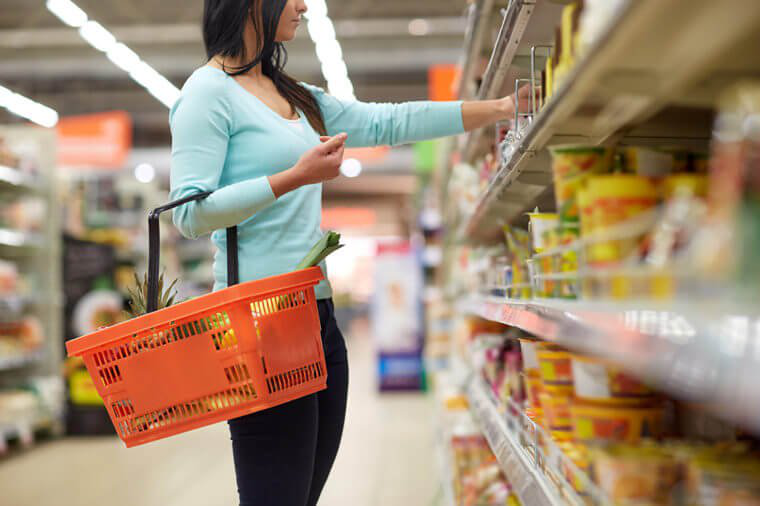 Shopping baskets provide an alternative to the conventional shopping carts. Most stores would prefer the horizontal basket with wheels Barcelona (54L) and the vertical basket with Bond wheels (70L). As the baskets are of a medium size but with a design to maximize their capacity, the buyer can buy a large number of products without having the feeling of spending more than expected. Some designs will allow customers to separate the purchase and are very manageable in narrow or crowded aisles.
Vegetable rack: a wide array of Vegetable and Fruits Rack that are used in certain locations in the store to display the vegetables and fruits. Created in strong, pretreated, standardized iron or steel, these racks are ably designed to give a reliable and prolonged service to its users. The racks are designed to give proper air circulation which is essential in perishable goods such as fruits and vegetables. These designs also are visually stimulating that emphases the freshness of the produces on display.
These essential supermarket equipment are invaluable to the success of any supermarket or grocery store. So far, there have been some advancements in technology which has led to increased efficiency yet there are no sharp deviations from this basic equipment. To most supermarket equipment manufacturers, the business is still on the increase as demand accelerates.