YIRUNDA Wishes All the Customers Happy Spring Festival
Views:318 Author:Site Editor Publish Time: 2020-01-10 Origin:Site
China is a multi-ethnic country and different ethnic groups have different forms of the New Year. The family reunites. People eat rice cakes, dumplings and a variety of rich meals, lights up the lanterns, set off firecrackers and bless each other.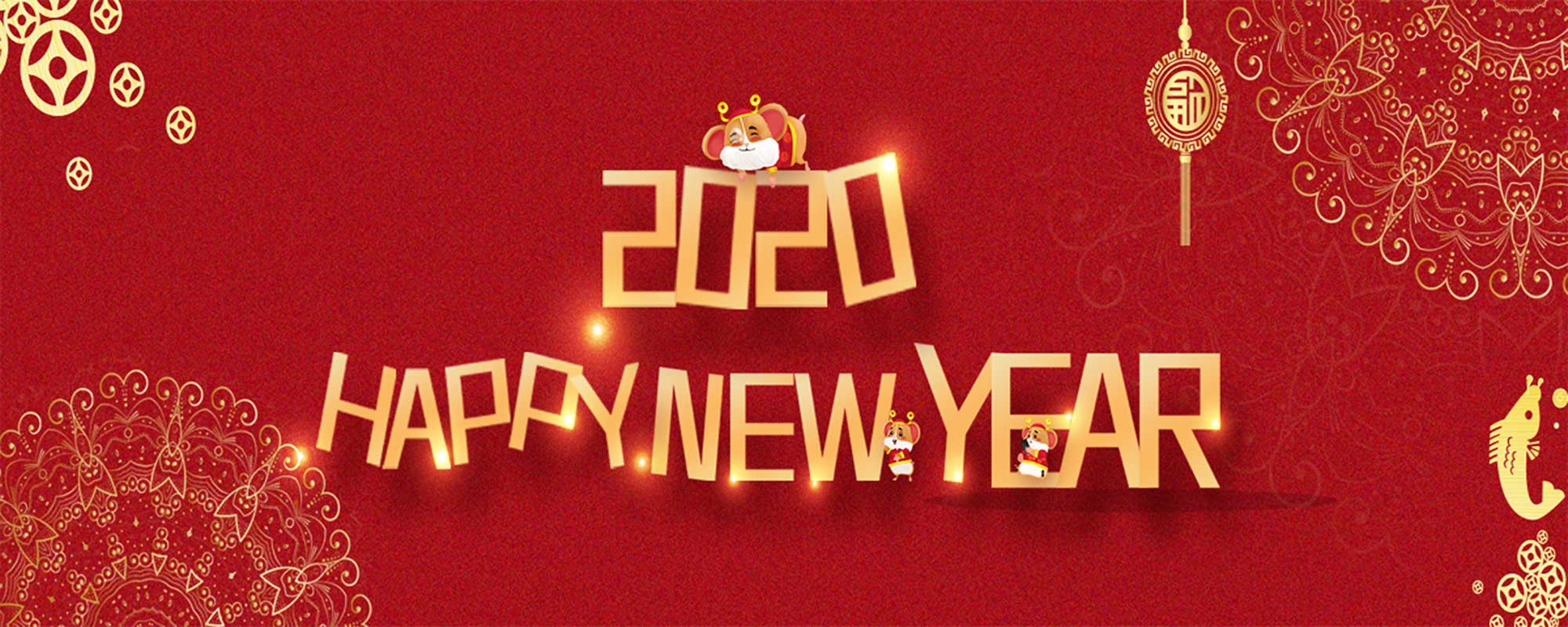 At the beginning of the new year, YIRUNDA ushered in a promising year of 2020! With the joint efforts of all member companies, YIRUNDA's various tasks can develop healthily as an excellent business equipment manufacturer.
Innovation creates the future! Change and innovation are YIRUNDA's path to the future. Shopping carts from YIRUNDA got popular among domestic and foreign market in the past year and we will keep providing better products for our customers.
Opportunities and challenges coexist, glory and dreams coexist! YIRUNDA is backed by an excellent corporate culture and by implementing a diversified and international development strategy, it will usher in a more brilliant tomorrow! YIRUNDA is one of the professional beverage packaging machinery manufacturers with collecting research, development and manufacturing. It is best shopping baskets suppliers in China. On the Spring Festival, all employees of YIRUNDA Corporation wish all new and old customers: happy new year, and good luck!
The Spring Festival holiday of YIRUNDA is from January 18th to February 1st. We will go back to work on February 2nd. If there is an urgent need, please contact us in time and we will reply as soon as possible within 24 hours. Please forgive us and try to understand if there is any reply delayed during the holiday period. You can contact us in the following ways:
Email: yrd@csyirunda.com
Tel: +86 13913630594
Fax: +86 51252438137