What Kind of Shopping Basket I Should Choose For My Store
Views:236 Author:yirunda Publish Time: 2019-03-05 Origin:Site
The evaluation of everything in profit value started at the point when customer value increased. Making the customer happy became the sole concentrated point of increasing one's business. Especially when it comes to retailing supermarkets, we all know that there is huge competition out there.
Almost every street has a mini superstore of its own. In this case, what makes a superstore unique or stand out is the shopping experience. And to enhance that you have to take care of everything from brand and products positioning to your shopping carts in which customer put down all their things.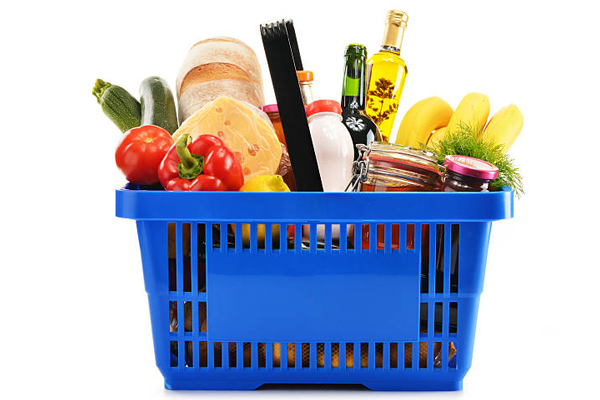 That is right! Shopping baskets may seem like a very small thing but it can have a great impact on the customer shopping experience. Therefore choosing the right ones is necessary. So what kind of carts are best to put in your stores? Want help in deciding? Worry not! We are here with all the details you need before making a decision!
What Design is best?
Shopping baskets come in many designs but you must look at what suits the best and how much space do you have in your store for the carts to roam around freely. There are two design carts that are commonly used.
· Hand Shopping Baskets
Hand shopping baskets are great for quick shopping timings. For those who prefer less baggage and have only a few items to buy mostly like these baskets. Most of the time, it is men who have been seen as more comfortable with these shopping baskets. Also, nothing gets in the way of the people behind you and it acquires less space as well. But to make sure you choose the right-hand baskets. Often customers complain about the weak handle for these carts. The handle must be strong and easy to grip.
· Wheel or Rolling Shopping Baskets
Rolling shopping baskets are almost the common wheel carts just in the design of a basket, less weight and smoother to push. They are mostly used for detail prolong grocery shopping that women love doing. They come in many shapes and sizes so make sure you put the ones which are according to your store's size.
Colour Can be Changed To Your Benefit
As discussed before every item in your store can be used as a marketing strategy. Look around your store and observe the color and structure. You can match the color of your shopping baskets with your interior to give an attractive look.
Shopping baskets in your grocery stores matter a lot. It has everything to do with your spacing and customers comfort level in your store. Make sure you choose the right ones!