What Are The Primary Types Of Shopping Carts For Retail Stores?
Views:231 Author:yirunda Publish Time: 2019-11-22 Origin:Site
Shopping carts are important for all retail stores and supermarkets. They make shopping easy and comfortable for the customers. It is critical for you to get the best shopping cart for your store. You should consider the shopping cart price, functionality, and durability while purchasing these items for your store.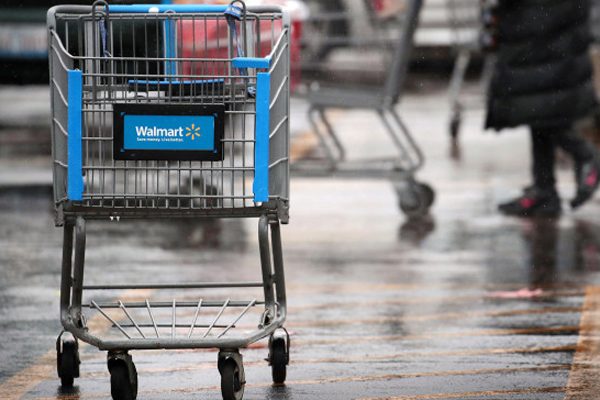 What are the primary types of shopping carts for retail stores?
Shopping carts have diverse primary types. Before choosing any store or supermarket shopping trolley, you have to know all these types. Right now, we are going to discuss the types as follows:
Roller Shopping Carts
It is one of the popular types of shopping carts. Many shopping trolley manufacturers are offering these carts for years. The design of this cart is unique and functional. It is a basket that has wheels. It is ideal for customers who want to pick only a few or small items. If you want to give your customers reasonable shopping options then you have to keep these carts at your store.
Some stores have simple baskets that are difficult to carry along. They can cause sore shoulders or hands. For that reason, the manufacturers have introduced this rolling shopping cart for the easiness of the customers. These rolling baskets have wheels and handle due to the shopping experience of the consumers will be trouble-free.
Child Shopping Carts
The child's shopping cart is a miniature version of the typical shopping carts. The parents can have a good shopping experience if they will give these carts to their children. They are ideal for young children. These carts allow kids to pretend that they are shopping like their elders. In this way, the kids remain contented and happy.
These are not just beneficial for the customers but store owners as well. If you are a store owner then you can maximize your sales with these carts. When the kids will put their items in these carts then the parents will have to buy them. Accordingly, you will be able to get more. Therefore, it is a win-win situation for all.
Cargo Shopping Cart
The cargo cart is completely opposite to the rolling cart. The rolling cart is suitable for small and few items while the cargo cart is ideal for big and heavy items. It has the capacity to handle 450 pounds of weight. It implies that you can put several big or heavy items in these carts. The best feature of this cart is its upper basket. You can easily move the basket or use it in diverse ways. These carts are accessible in standard design and size. This shopping cart price is affordable.
Final Words
All of the above shopping carts or trolleys are the primary types. They are generally found in retail shops and markets. Many manufacturers are providing these types across the globe. If you need shopping trolleys for sale then you should choose all these types. Each trolley has its own benefits and will be able to boost your sales for sure. Nevertheless, you must purchase them from renowned manufacturers.